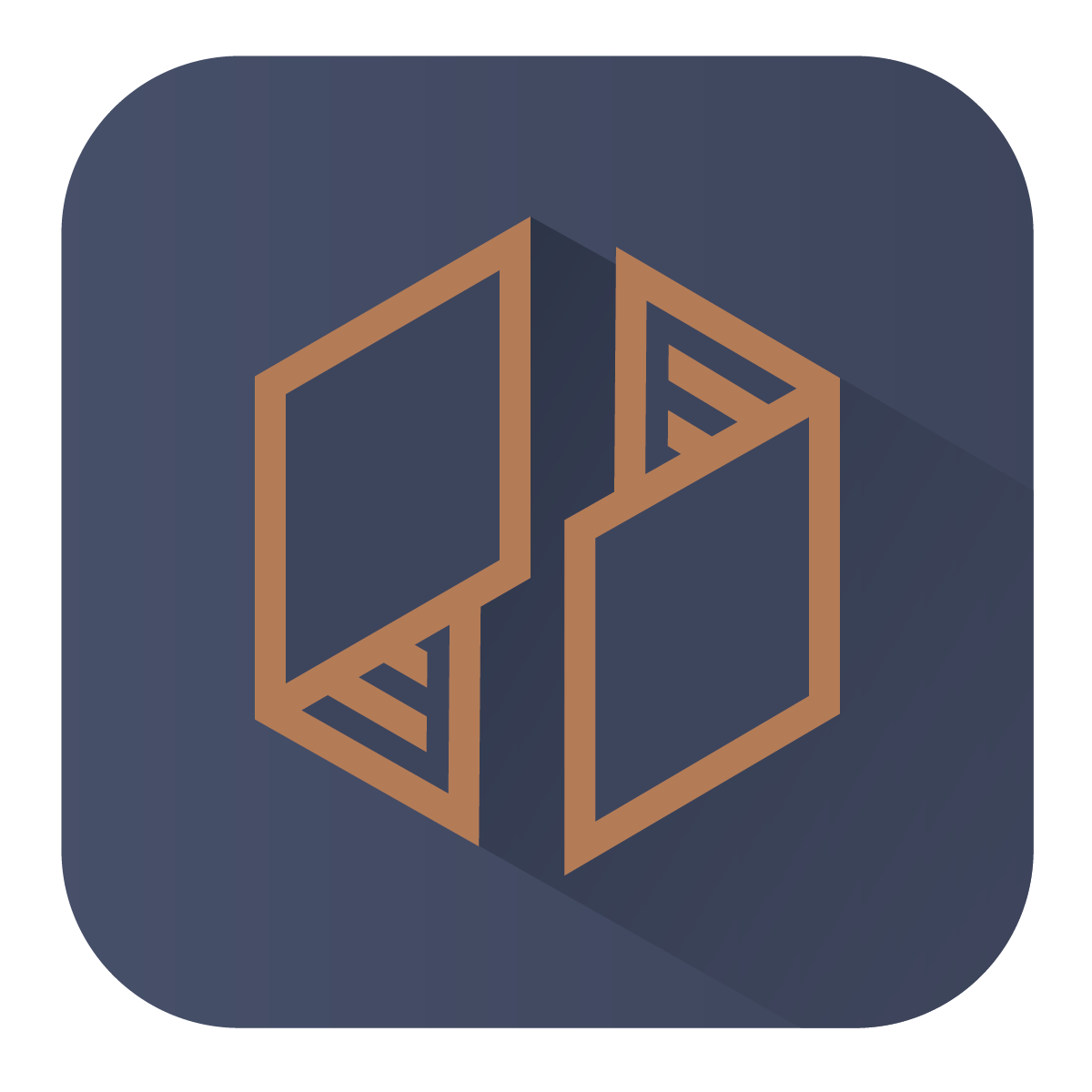 Each year, the average American college student spends 

$600 on textbooks.
If a student buys their books used, they risk losing 75% of the books' value when they sell them back at the end of the semester. This means that 20 millions students across the country will each spend $1600 in bookstore middle-man fees over the course of four years.
Stacks would reduce that fee from 75% to 5%, allowing students to buy and sell their textbooks to each other for what they're really worth.